Sur-Tech Instruments Ltd. is pleased to announce our new www.sur-tech.uk website is now live!

A Division of Sur-Flo (Est 1979), Calgary, Canada – Sur-Tech is established in the UK and responsible for the export market on behalf of Sur-Flo Meters and Controls Ltd.

Suppliers of Flow, Pressure, Temperature, Force and Valve Instrumentation in component, sub-assembly or system supply service support of Rental Equipment, FEED, Site Assistance and Calibration.

Customer support of FEED, Instrument Companies, Systems Houses, EPC's and Operators across all market sectors and regions supporting the full life-cycle of the field.

We would be delighted if you would follow our LinkedIn page for the latest updates.

For any support and inquires, please contact us at: sales@sur-tech.uk; or by phone: +44 (0) 3330 156137
What Are Your Looking For?
Our Industries
Solutions for Every Need
Manage your operational demands in combination with growing legislation.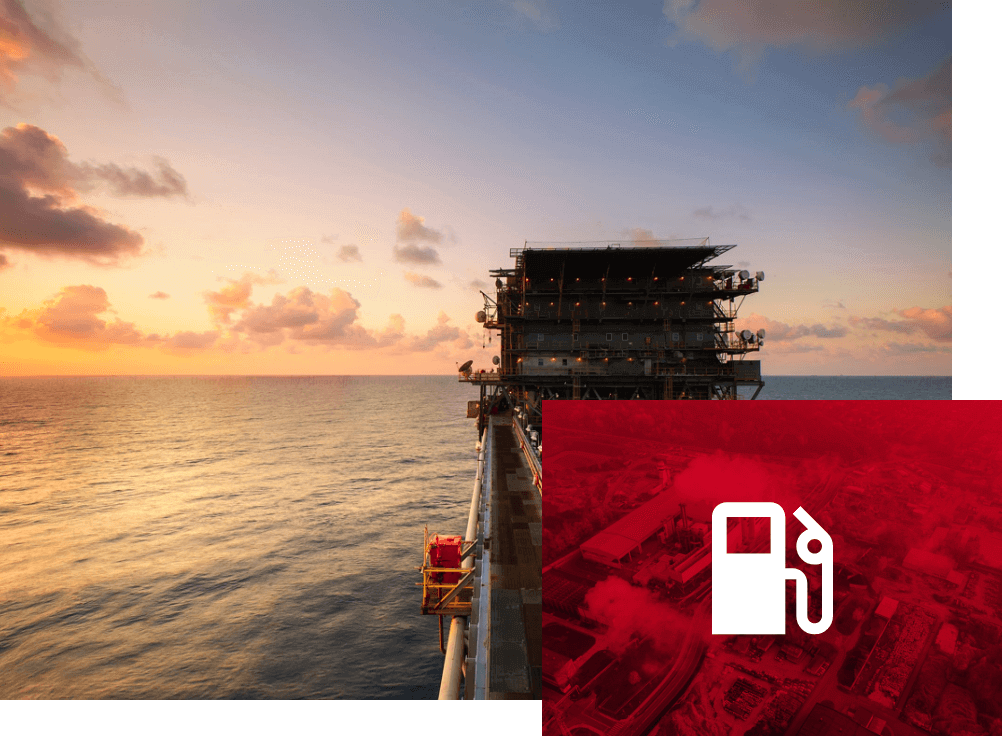 Solutions for all your Up-, Mid-, or Downstream requirements.
Robust & Reliable solutions for the toughest demands of Mining.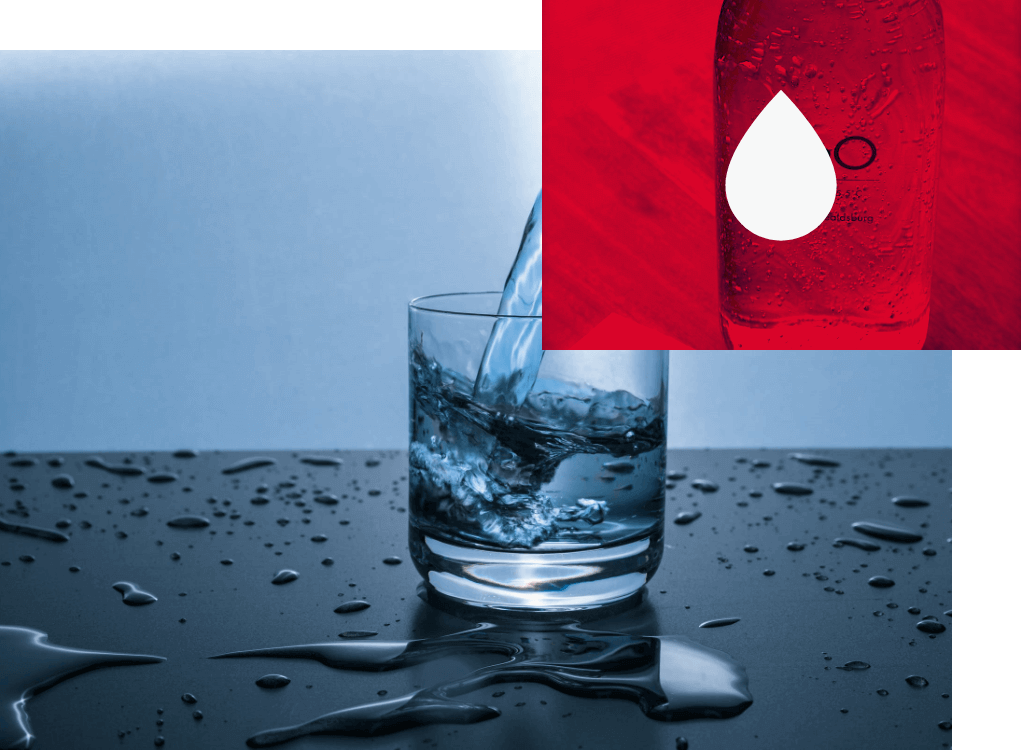 Supporting the management of the complete consumer water cycle.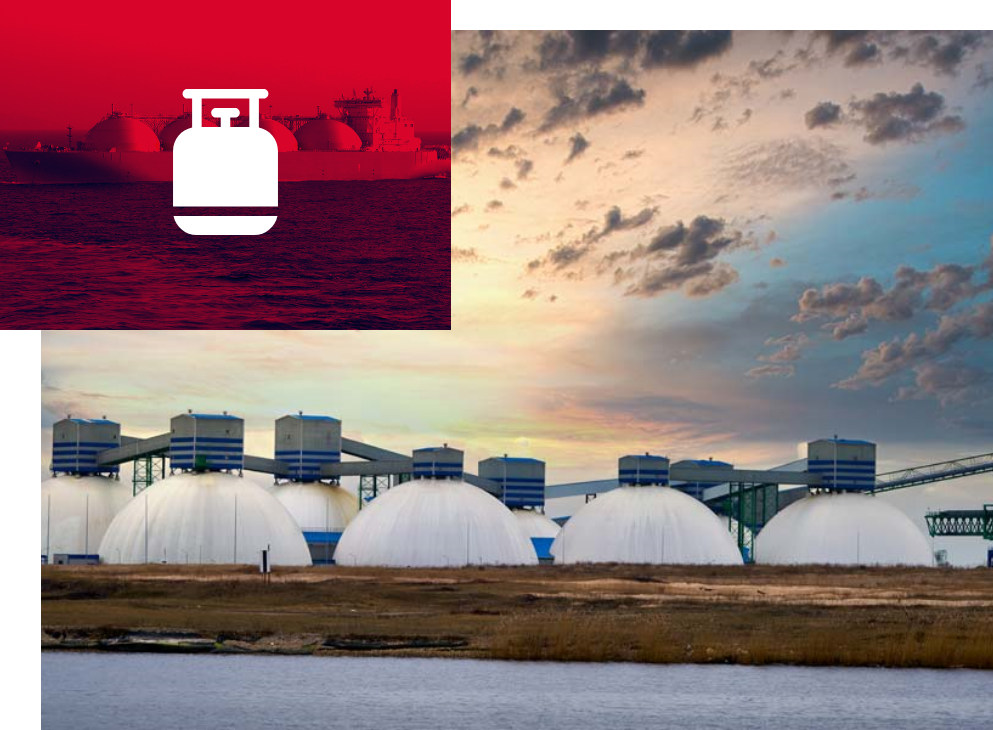 Meter And Control Technologies for the export, transport, and import processes of the LNG industry.
Delivering plant optimization in a harsh environment.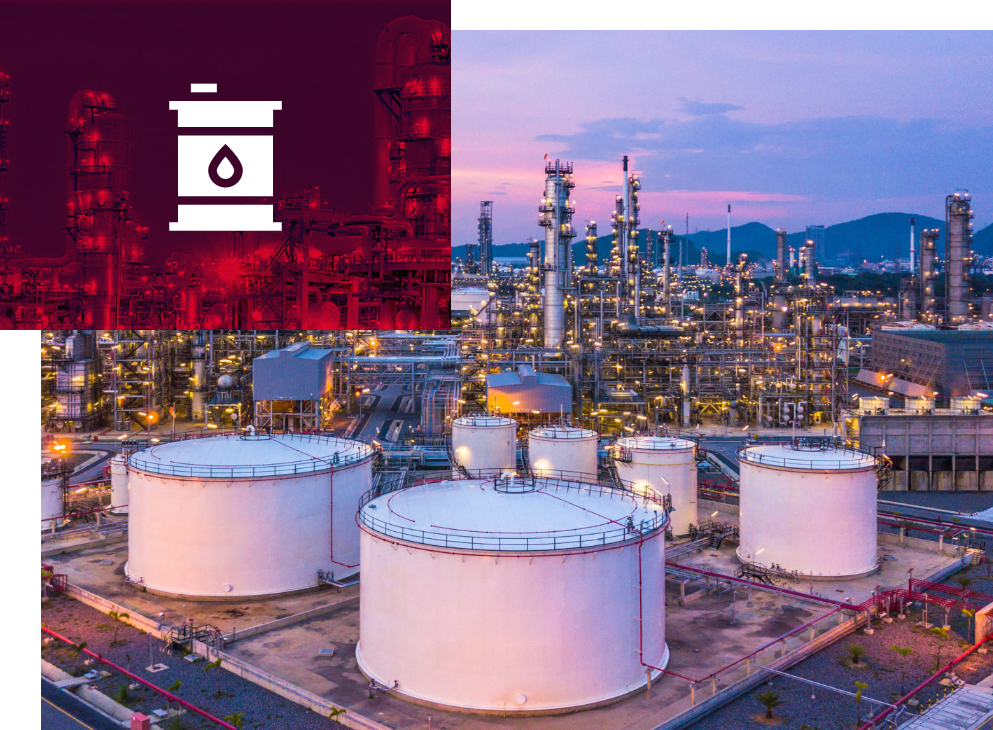 Supporting the diverse applications of Refining.
In continual support of new discoveries, new depths, new pressures & new temperatures.
Safe, non-contaminate, hygienic measurement and instrumentation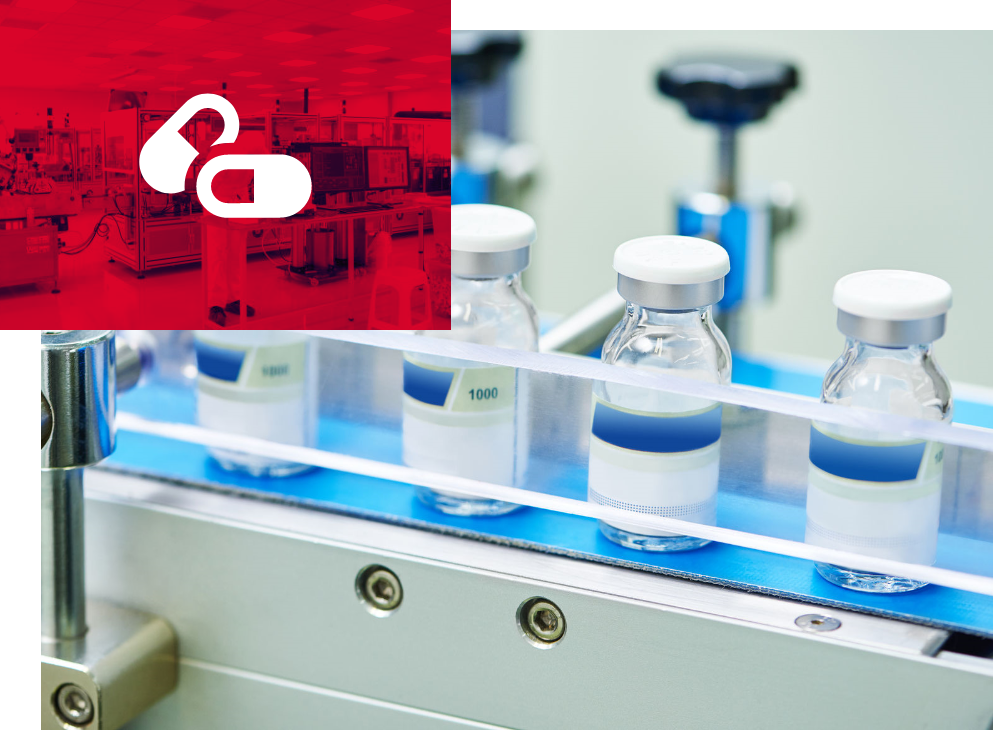 Contamination prevention for demanding applications.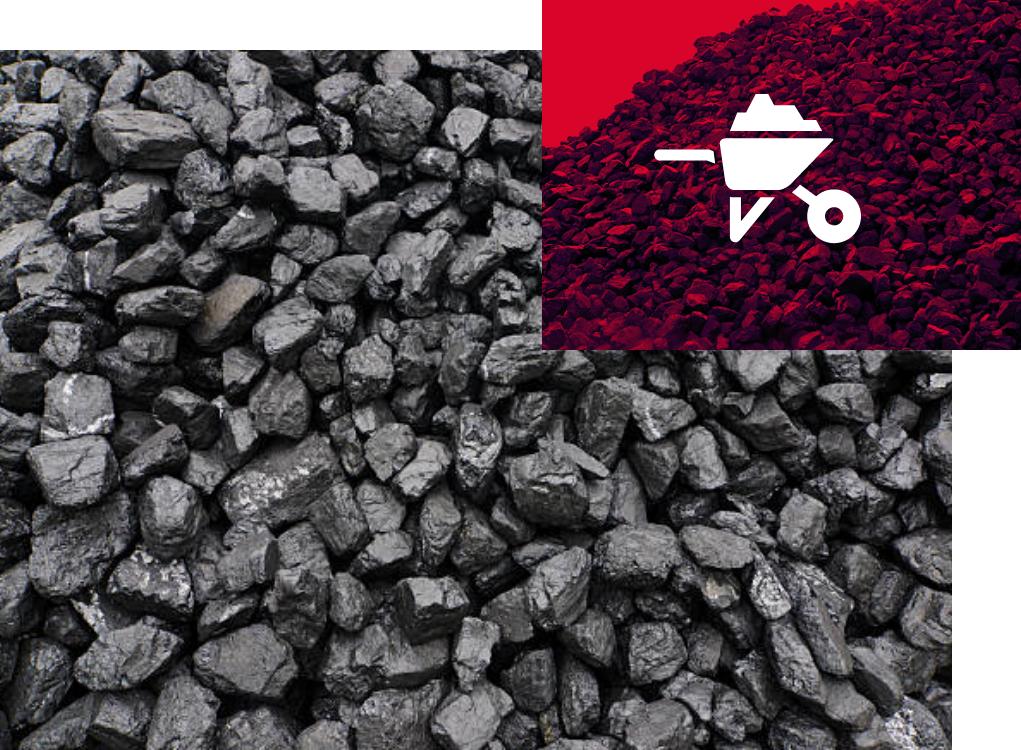 Supporting the full spectrum of Basic Materials.
Supporting the future of renewable energy.
Challenging demands of Chemical processing are met with well planned solutions.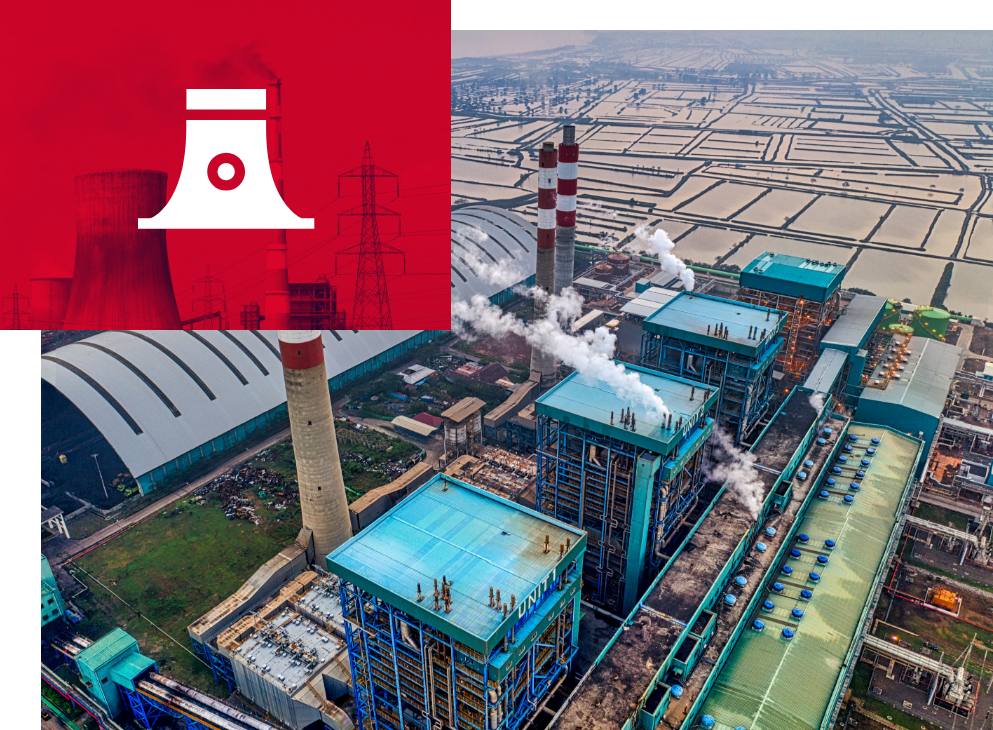 Nuclear, Coal, Gas & Hydropower generation needs reliable meter and control technologies to improve the operations of power plants.
Challenging demands of Chemical processing are met with well planned solutions.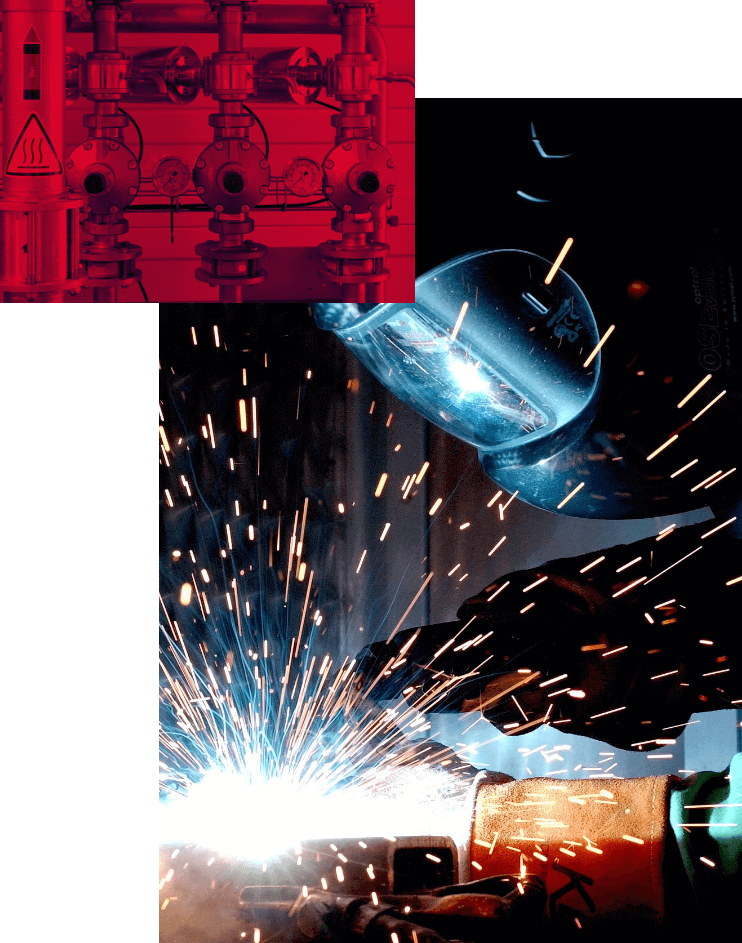 Design and Manufacturing Control
A 'solutions' provider rather than a generic distributor
On-staff Engineers
Over 40 years of manufacturing and design capabilities with a team dedicated to making a solution that works for you