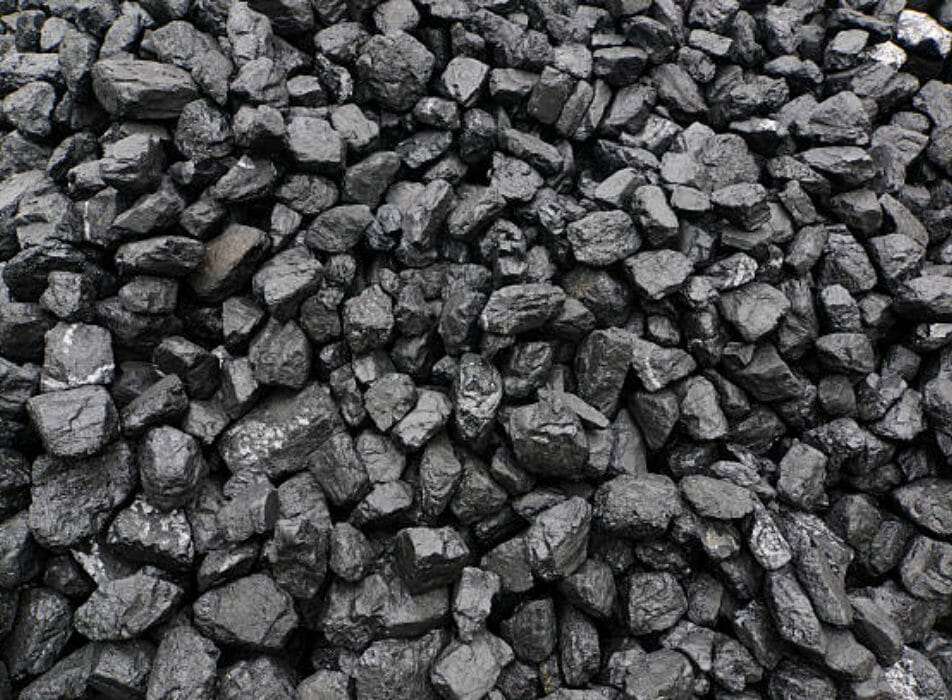 Meter And Control Technologies for Basic Materials
Wood, Ores, Coal & Rocks, all requiring a vast array of processes from extraction through to end product completion. Every process offering has different demands and objectives with some stretching the boundaries of what is achievable with meter and control technologies.
Sur-Tech thrives on understanding the process and delivering a product that not only meets the needs but exceeds them.