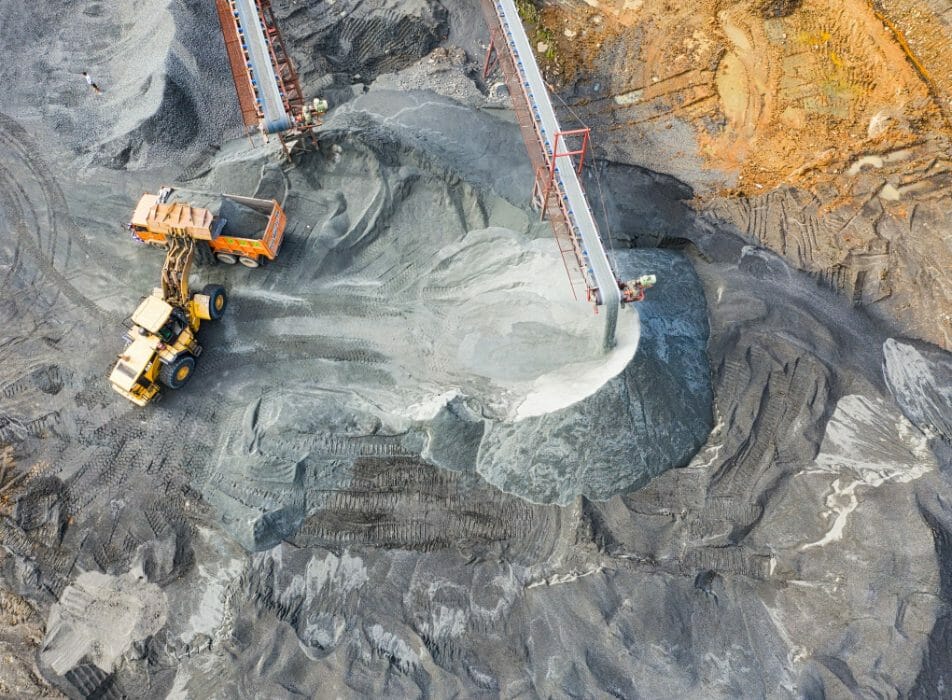 Meter And Control Technologies for Mining & Mineral Processing
Mining & Mineral Processing brings demanding meter and control technology requirements. We understand the need for reliable, robust, and accurate measurements within abrasive, corrosive, and toxic processes. We deliver tried and tested solutions for the toughest environments.
Our team is able to translate your key drivers for this measurement and create a solution that can handle such environments, requires minimal intervention, and is designed with safety in mind.