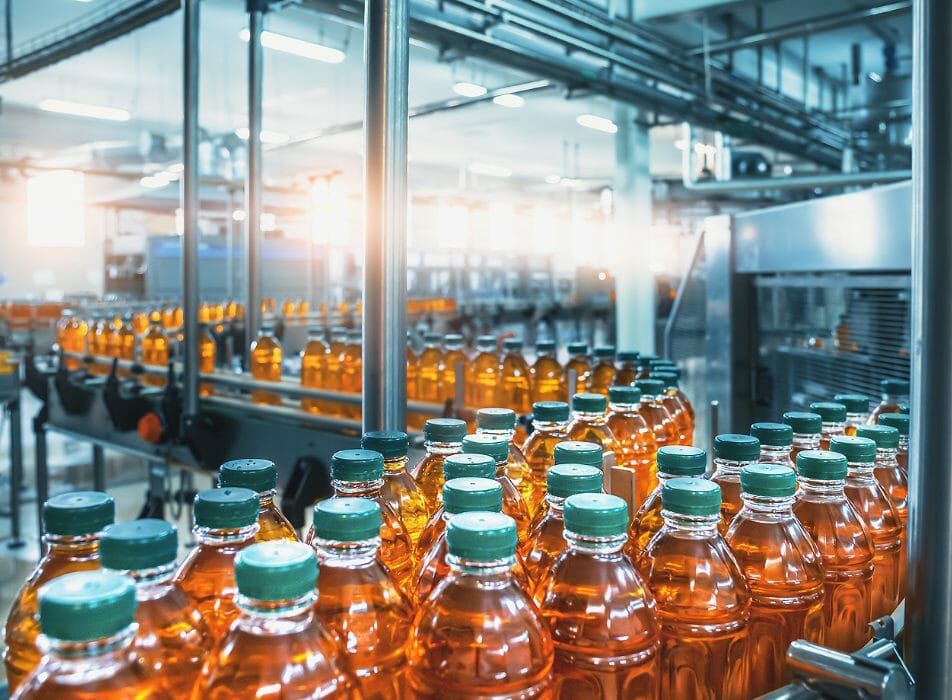 Meter And Control Technologies for Food & Beverage Applications
The food and beverage industry is all about the consumer. The industry demands safe, non-contaminate, hygienic measurement and instrumentation. Sur-Tech has the know-how to deliver meter and control technologies to achieve even the strictest regulations.
Sur-Tech supports this industry by offering the right meter and control solutions to keep the consumer safe with products that comply with industry standards and regulations.