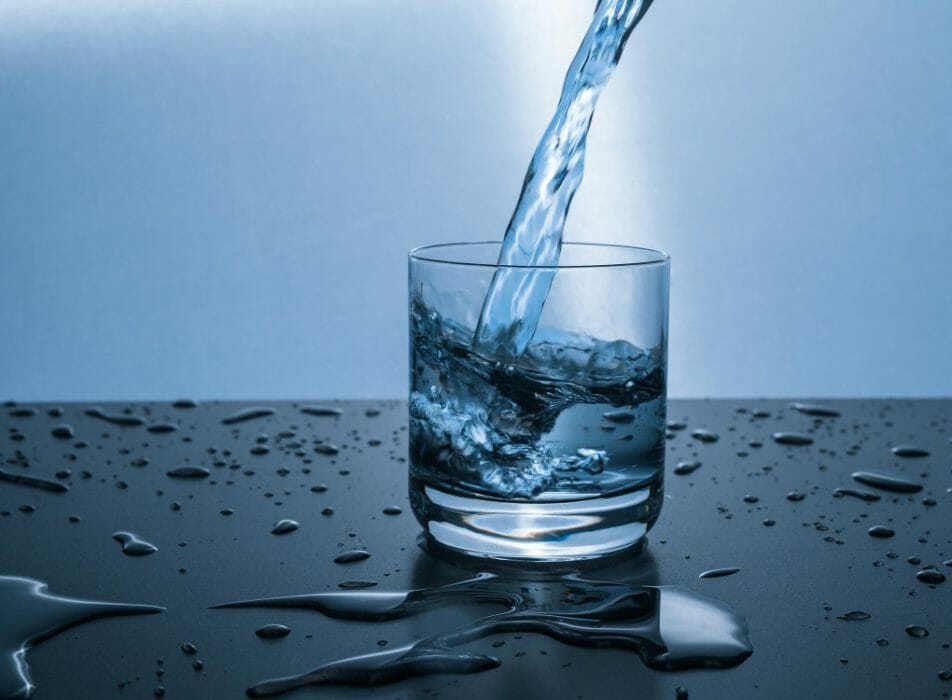 Meter And Control Technologies for management of the complete consumer water cycle
Water is the lifeblood of all living things and operations. As such, there is a huge requirement to process this vast element into a multitude of uses with tried and tested meter and control technologies.
Solutions for all aspects of clean water creation and distribution, along with the disposal back into the environment, for full-cycle solutions.
Whether you are managing the pressure, temperature, level, or flow, Sur-Tech offers certified, excellent value, and intelligent meter and control products to meet your everyday demands.