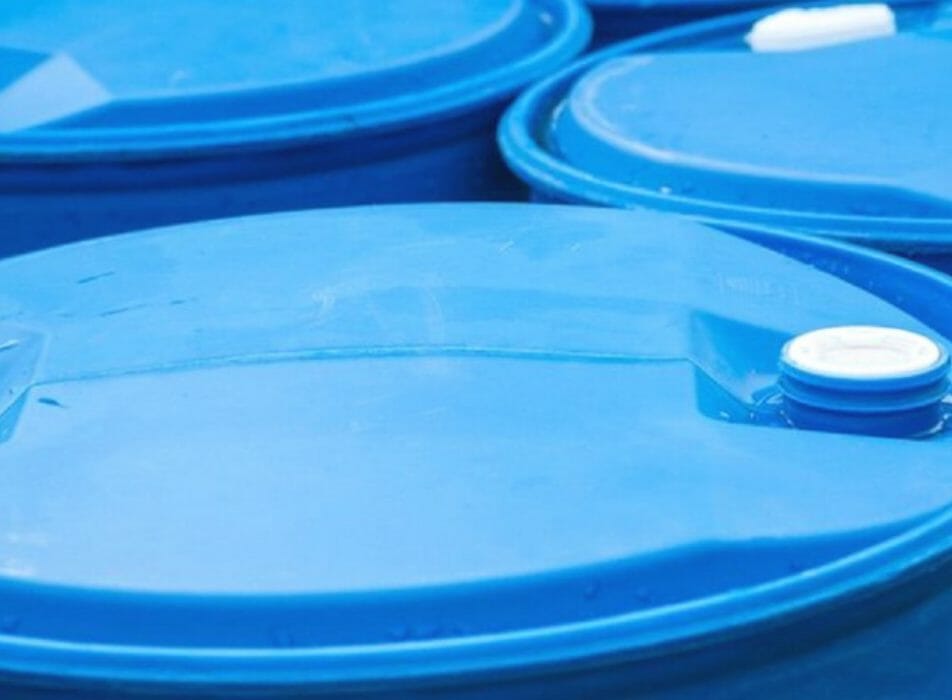 Meter And Control Technologies for large & small scale power generation
Chemical processing features multiple applications with unique demands and legislation. Meter and control technologies need to support flow, temperature, level, or pressure applications.
Sur-Tech has a portfolio of meter and control products to fit all your needs with an expert team to design the right solution for the required application.