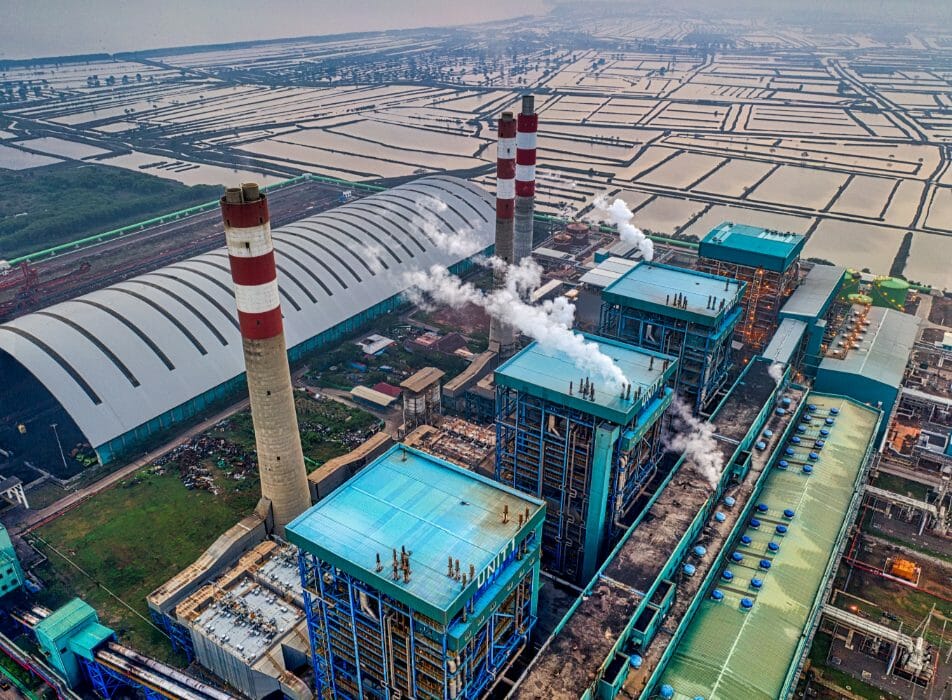 Meter And Control Technologies for large & small scale power generation
Nuclear, Coal, Gas & Hydropower generation needs reliable meter and control technologies to improve the operations of power plants. Gas, liquid, and steam have to be measured and controlled in order to improve the efficiency of energy production and save money on energy waste. The solutions that you deploy must perform to high standards and stand the test of time.
Sur-Tech has a series of meter and control products for the decentralized power generation industry along with the expertise to help maintain and improve the operations of your plant, no matter the size.